Welcome to the world of Sweet Pet Portraits, where our talented and passionate artists capture the beauty and personality of your pets.

We create custom-made pet portraits that celebrate the special bond between pets and their humans. Let us create a beautiful horse portrait, cat painting or dog portrait, that honours your beloved pet!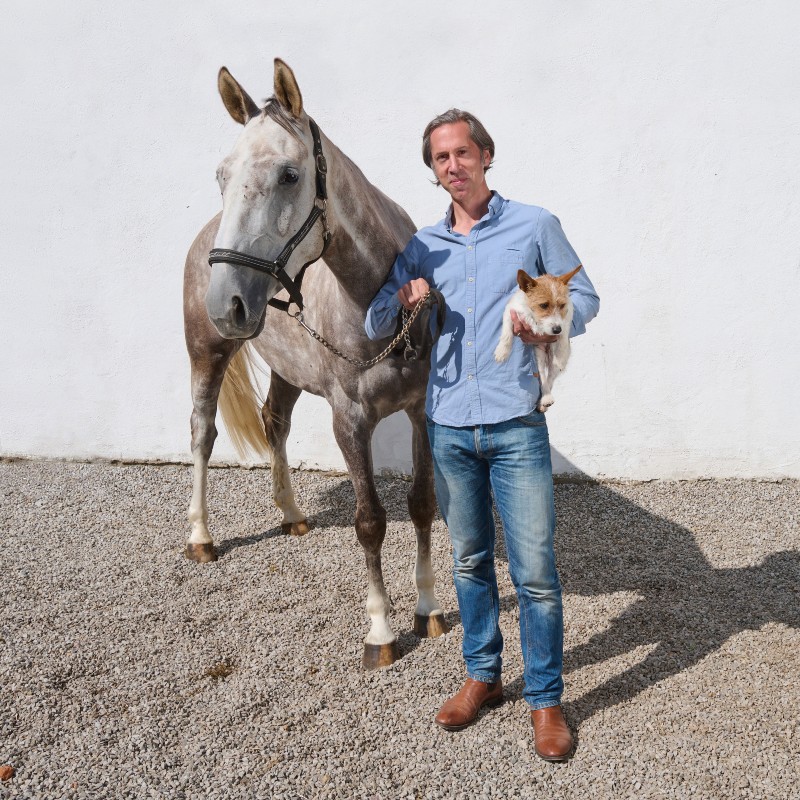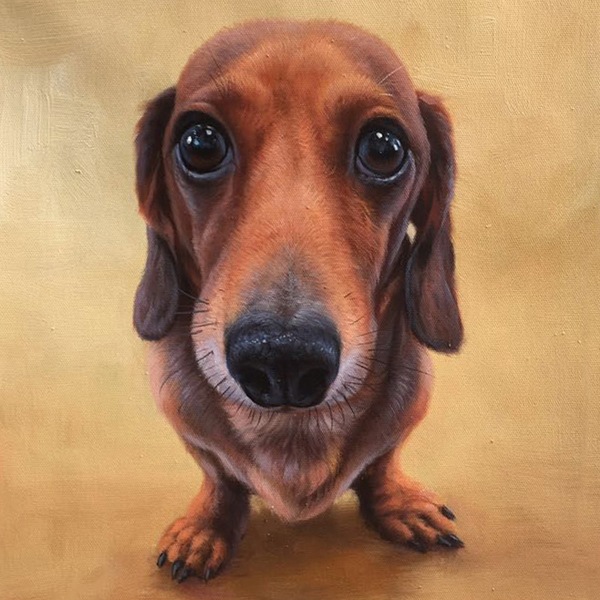 Gustav - The Dachshund
"Yes, I know. I'm cute."
Commission a
Pet Portrait
Commission a Pet Portrait
To commission a pet portrait, it all starts with a few photos of your adorable pet. Don't worry about funny cat photos or funny dog photos, our team will guide you through the process, including choosing between oil painting or pencil drawing.

We'll work closely with you to ensure that the final portrait captures the unique beauty and personality of your beloved pet.
Oil Paintings & Pencil Drawings
When choosing between oil paintings or pencil drawings for your pet portrait, consider the look and feel that you want to achieve. Oil paintings are more time-consuming and therefore come with a higher price tag, but they create a stunning, lifelike effect that can be truly breathtaking. 

On the other hand, pencil drawings create a simple and sophisticated feel, and are a great option for those who prefer a more classic, understated look.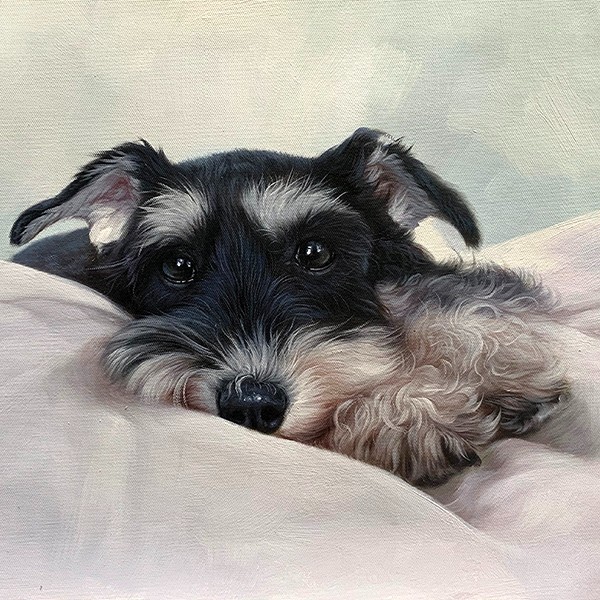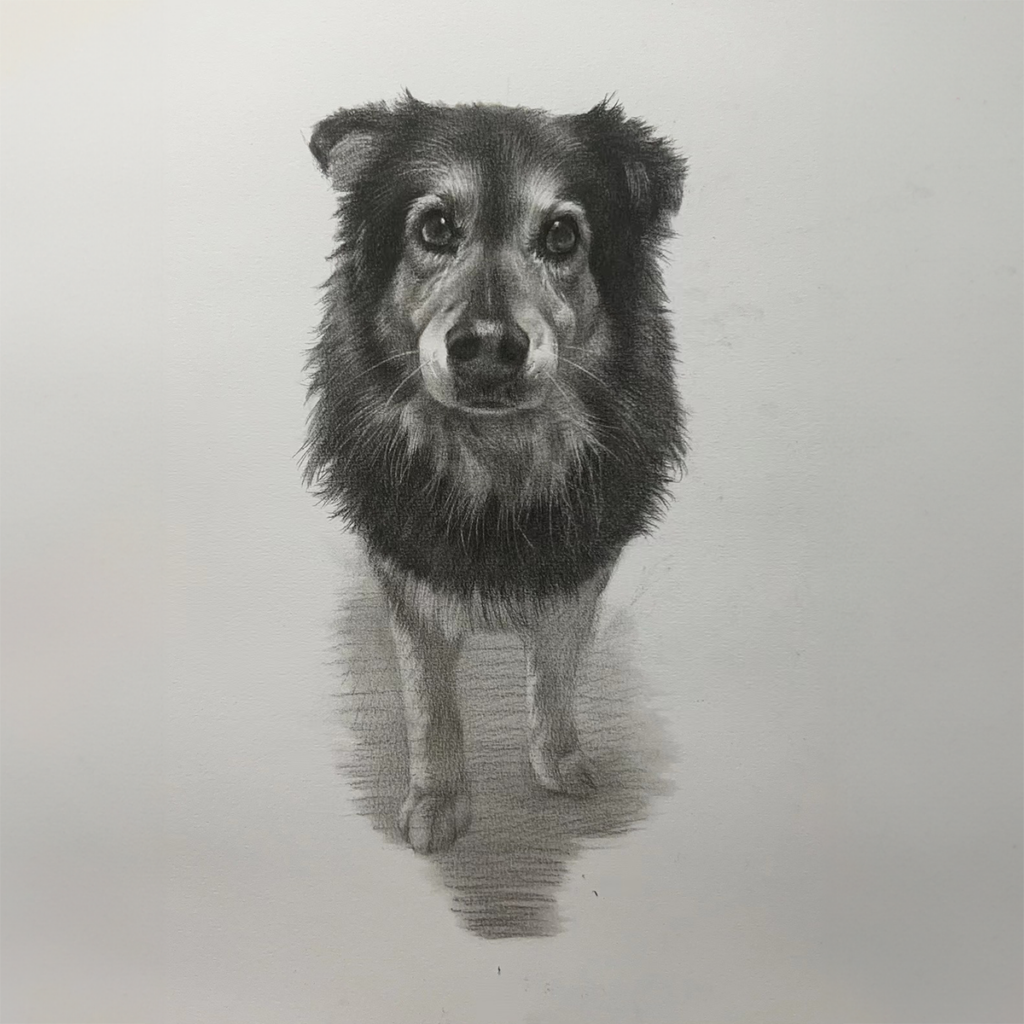 Order a Pet Portrait
Process

Take a few glorious shots of your pet. Select the photos that capture the best expression and pose, then send them to us.

Choose between oil painting or pencil drawing and your preferred size. Based on the photos you sent us we will do our magic.

Once we've completed the painting or pencil drawing, we will roll it into a tube and send it by courier directly to your door. Voilà, here's your fantastic pet portrait!
We're incredibly proud and grateful for our amazing customers all over the world, and we hope that all the horses, dogs, cats, and other pets out there are just as happy with their stunning portraits as we are.